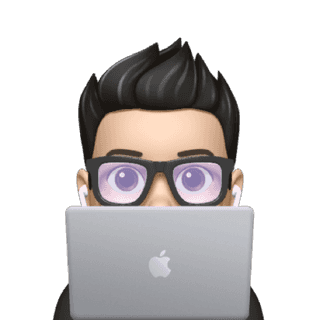 Afnan Shaikh
Software Engineer
Hi there 👋, I'm a Software Engineer from Mumbai, India with over 9+ years of hands-on coding experience, including 6+ years of professional experience in the industry. I started coding at the age of 13, and since then, I've been passionate about creating custom web apps that are modern, scalable, efficient, and robust.
💻 My expertise lies in working with cutting-edge technologies, such as JavaScript ES2021+, TypeScript, React/Vue, NextJs/NuxtJs, Node.js, MongoDB, AWS, and more. I also have a knack for designing UIs with exceptional user experiences.
At heart, I'm a problem solver who thrives on delivering innovative solutions that make people's lives easier. When I'm not coding, you'll find me reading up on the latest tech trends or exploring new ways to push the limits of what's possible. 🔍
If you're looking for a Software Engineer who can bring your ideas to life, let's connect and discuss how I can help make your vision a reality.
Currently, I'm building tools and applications that cater to Data Teams @Atlan 🔥.
* These are just some of the tools I'm using right now; I know a lot (i guess lol) about many others too.